Main Content
Welcome To
Selective Realty Group
Investment. Pre-Development. Brokerage. Management

The Pursuit of Excellence

---
Selective Realty Group is a fully integrated real estate firm specializing in the acquisition, pre-development, brokerage and management of high quality commercial and residential properties. Backed by a deep understanding of the markets, a commitment to quality and a strong track record of success, Selective is responsible for providing premier real estate services through out central Florida since 1990. Headquartered in Orlando, FL, Selective Realty Group is focused on maximizing each property's value for our customers/sellers and investors while providing the very best ownership experience for our customers/buyers and investors. Selective's mission is to be the leading choice for all of our real estate customer's needs. In addition to providing exceptional results for Selective's investors, the Company is dedicated to transparent business interactions, excellent client relations and an unwavering commitment to Integrity.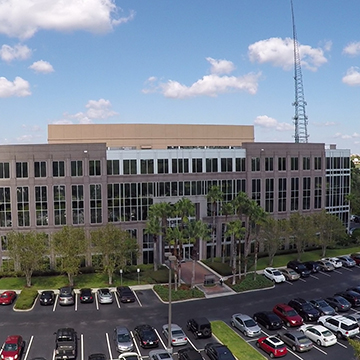 Testimonials
I know Selective Realty Group to be diligent, thorough and friendly. They have a keen understanding of the Greater Orlando market conditions and leverage the latest technologies to help buyers, sellers and renters alike to fulfill their real estate goals. They provide concierge-level service. I have referred personal friends and clients to Selective Realty Group and will continue to do so.
Mr. Sergantino
Selective Property Management has provided my husband and I outstanding service in regards to our property management needs. We would highly recommend them and would use them again. Top qualities: Great Results, Personable, Good Value.
Mrs. Jacobson
Craig and his Selective team are experts at seeing opportunity and determining how to manage properties for positive results.
Steve K. Investor
I was very impressed with Team Selective's knowledge of the commercial market in Central Florida. They located a building for me (that was not actively for sale), and worked hard to put together a deal that included my purchase of that building, and also the relocation of the existing tenant. Then, they helped me find a subtenant to take over the space that I vacated.
Donna J. Attorney
Selective Realty Group provides exceptional, professional service through extensive connections with local landlords and developers.
James B. BB&T Bank
Latest Posts
Fewer Buyers Waive Contingencies
January 27, 2022
Rising home prices create greater risk for buyers. As a result, they'
Read More »
Be the Go-To Local Agent on Instagram
January 27, 2022
Instagram provides a strong foundation for marketing, but only if prospecti
Read More »